We are pleased to announce that we, Giant Group, start a new office in Washington, D.C. area.
Nowadays, we are more than eager to provide our clients with complete services among China, Taiwan and the United States. It's one of the best time that Giant Group has the new office in DC area which is advantageous to help our clients to face complicated IP issues due to China-United States Trade War.
Taiwan will be hosting APAA 2019 this November. Therefore, we are happy to share the good news with all of our friends and partners at just right the time.
See you guys soon.
Cheers!!!
US Patent Attorney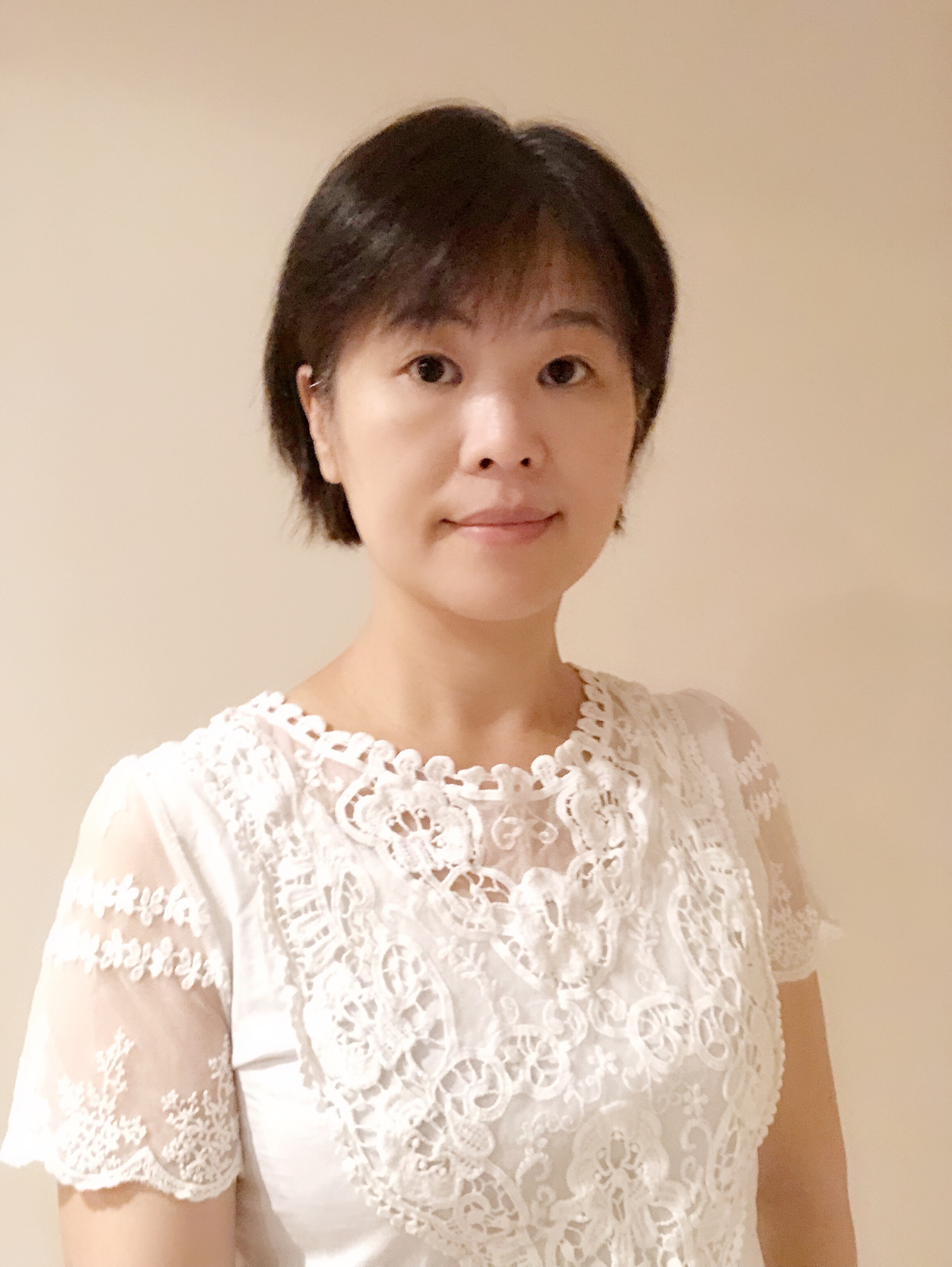 Irene Lu 呂靜宜
About
Irene is a registered US patent agent to practice before USPTO. Irene has conducted patent prosecution since 2000, and is experienced in preparing and prosecuting US patent applications and also proficient in PCT procedure.
Degree
B.S., National Taiwan University, Department of Agricultural Chemistry
M.S., National Taiwan University, Institute of Biochemistry
Work Experience
Manager, technology department of Louis International Patent Office
Manager, IP department of TTY Biopharm Company Limited
Director, Deep & Far Attorneys-at-Law
Specialization
US patent prosecution
Specialization in pharmaceutical, chemical, and biotechnology areas